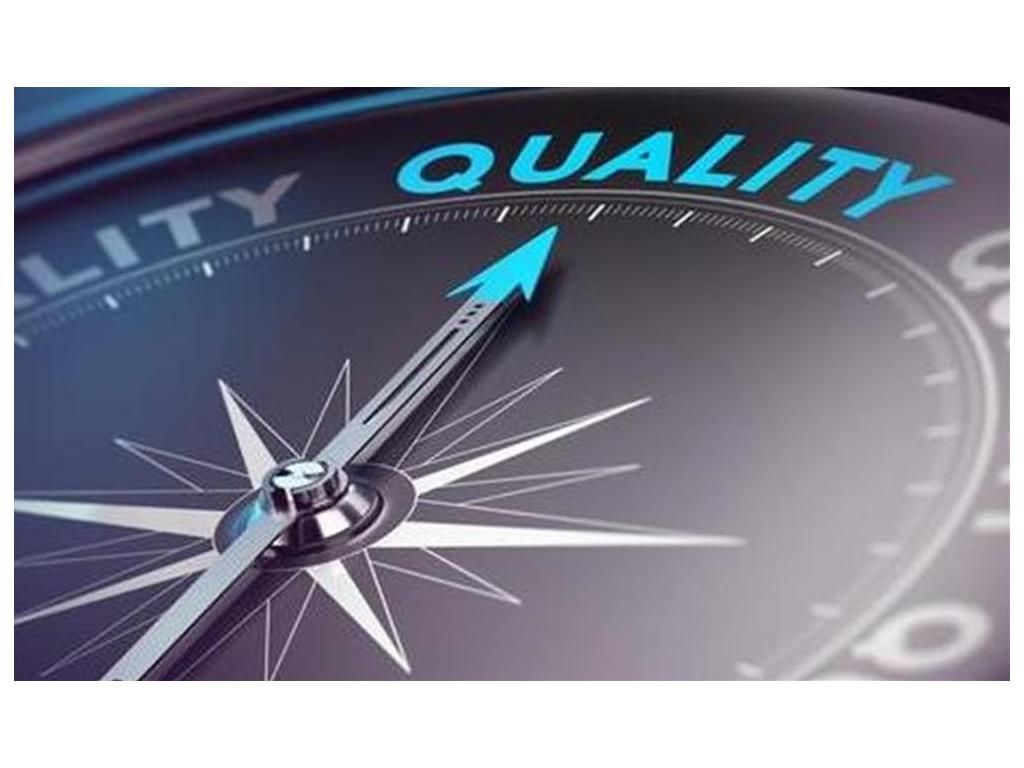 Meeting our customers' needs and expectations continuously and to their standards.
To comply with the requirements of the quality management system and continuously improve it.
Make no compromises on product and service standards under any circumstances.
To maintain educated personnel and staff.
To run a modern business without harming the environment.