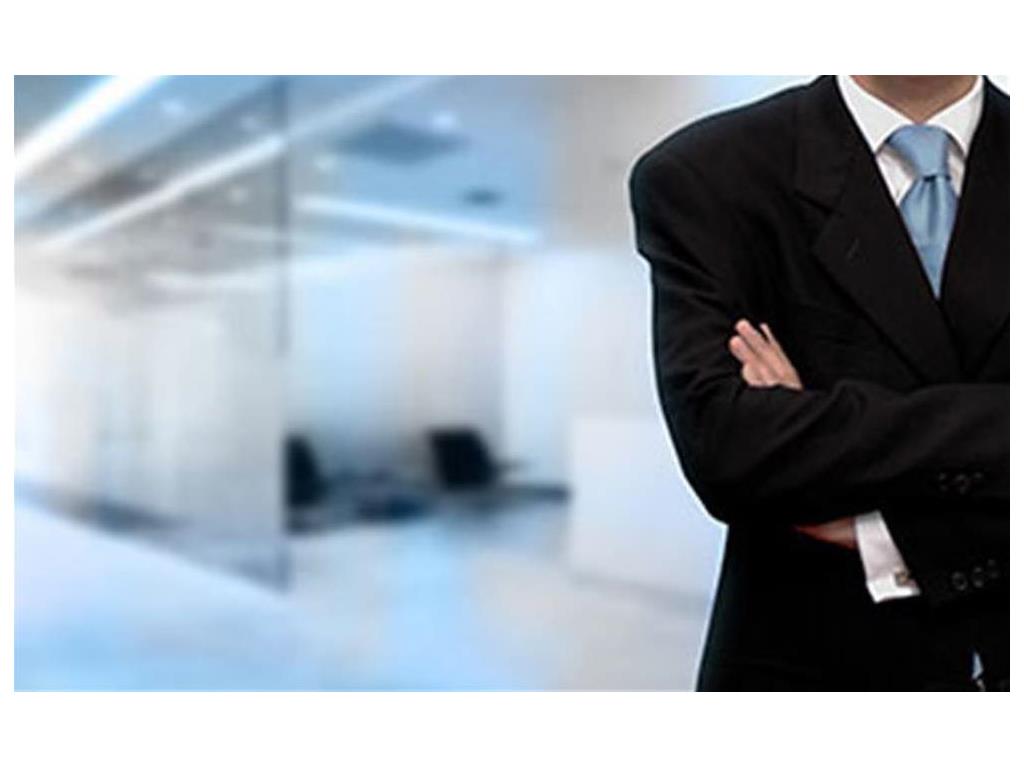 Our company provides production services in various fields such as automotive, household appliances, textile, electrical applications, etc. with competitive pricing and on-time delivery policy.
Product design
Plastic injection, blow molding, metal injection, forging, bakelite, sheet cutting/forming dies
Production with Plastic Injection
We have over 25 years of experience in machining, machine tools and accessories.
Since 2002 we have been providing our services under the name of Kare Makina.